NH marine & mouse out products
ECO-FRIENDLY RODENT DEFENSE AND MARINE PROTECTION
Rodent infestation can cause headaches for RV, boat and car owners. From pesky squirrels, rats, mice raccoons, and other creatures of the night that want to make your automobile cabin or under its hood they're home! Once there, they can cause severe damage to the vehicle's components. This is a problem that has made car manufacturers the target of lawsuits..Mouse Out
These lawsuits claim that the soy-based covering used by many automakers is enticing to rodents and increases the likelihood of infestation. If you're looking for the best mouse repellent for cars, we've got you covered. We offer a reliable rodent defense vehicle protection solution to solve this problem. We have the best rodent repellent for cars to keep the mouse out! The soy-based coatings are a perfect chew toy for rodents, providing excellent nesting material, and a near-endless supply in a warm, hidden spot. If you're a mouse, it's the greatest thing ever. But if you're an owner waking up to a severed fuel line, it's a little less enjoyable.
Let us help you protect your investments before it's too late!
It's eco-friendly to the environment. We offer safe and effective non-toxic essential oils natural pest control products that repel mice and other rodents. Mouse-Out ™
why you should choose these products
We've taken this one step further, by adding essential peppermint oils. Mouse-Out smells nice to humans but rodents steer clear. This two-pronged approach towards combating rodent damage to your RV, boat or automobile will make a formidable defense and create an environment that's unpleasant and inhabitable.
Now, as a byproduct of combating rodents, you will have the added benefit of protecting the surface from corrosion for wiring harnesses or body cavities!
RODENT DEFENSE

CORROSION PREVENTION

MOISTURE WICKING

RUST PROOF

ECO-FRIENDLY

PROTECTS WIRING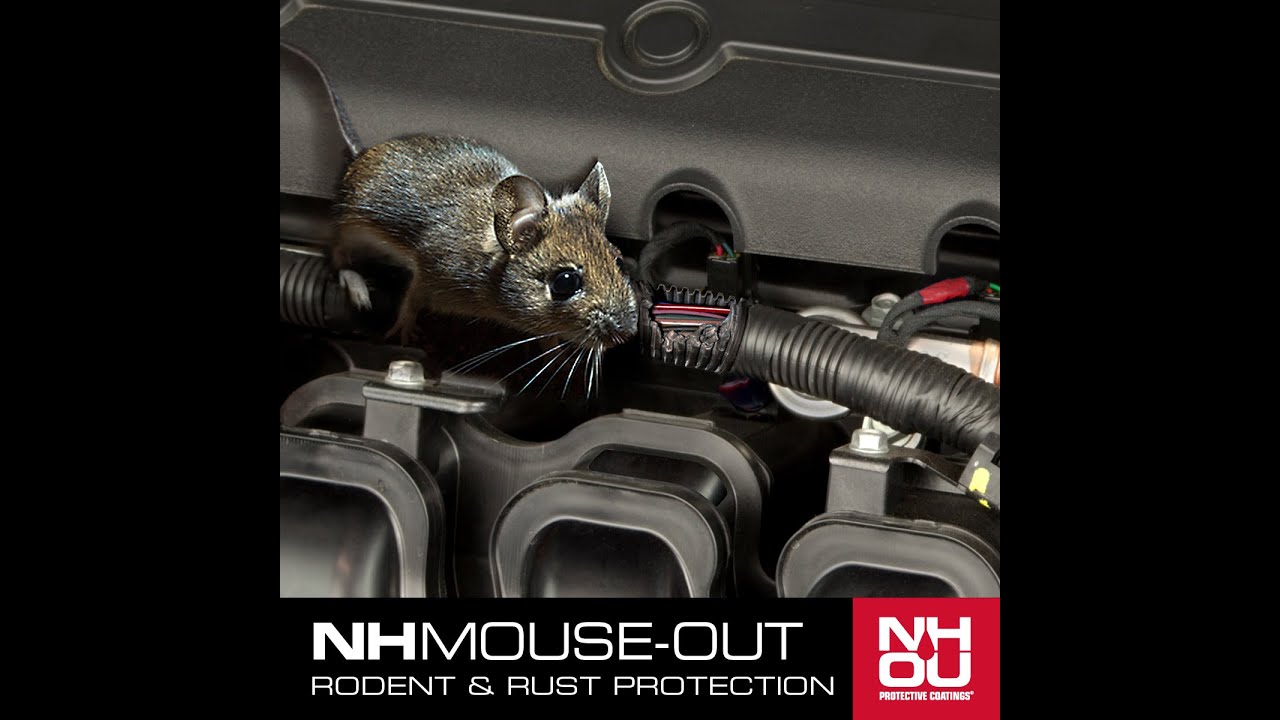 CALL AND BOOK YOUR RV, BOAT, TRAILER, AND/OR VEHICLE