We are quick to assist in your needs for getting the best out of your work vehicles. while finding you the right products we are professional from start to finish.
We not only try to get you exactly what you need but have the experience to guide you along the way for you needs.
We are a small company with big standards. We ensure the quality of work that we do is to the best possible because we, as owners, do it ourselves and oversee everything.
We share your vision and guide you to the better products. Our full time job is getting you the estimate, delivering on the product and installation, and guaranteeing the outcome. It is in our best interest to see you benefit from your investment.
SERVICE TRUCKS

PICKUP TRUCKS

10 WHEELERS

UTILITY TRUCKS

AND MORE!
ROLLOFF TRUCKS

PICKUP TRUCKS

TRAILERS

DUMP TRUCKS

AND MORE!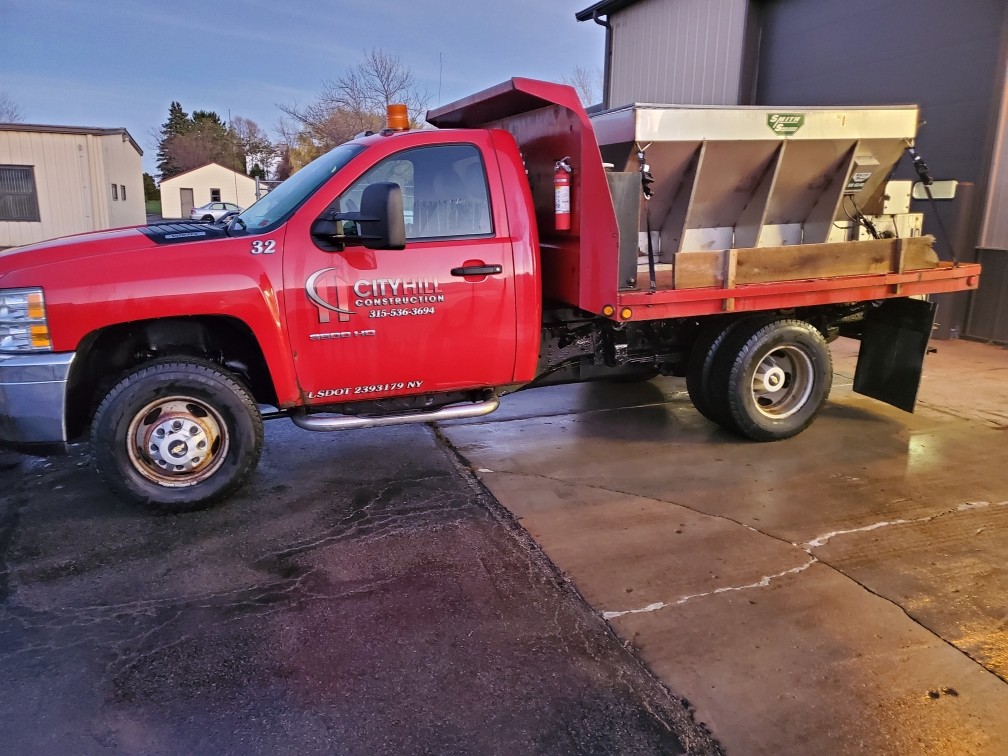 TOOL BOXES

CARGO GLIDE

BACK RACKS

LIGHTS

SEAT COVERS

AND MORE!
IT'S COSTLY TO PURCHASE MULTIPLE VEHICLES, PICK-UP TRUCKS AND SPECIALTY WORK TRUCKS FOR YOUR BUSINESS AND/OR COMPANY. IT'S EVEN MORE COSTLY TO HAVE THEM DEPRECIATE FASTER THAN YOU CAN AFFORD TO REPLACE THEM. THAT'S WHY WE ARE HERE TO HELP KEEP YOU IN BUSINESS LONGER BY PROTECTING YOUR INVESTMENT. WE LOOK FORWARD TO SERVING YOU.
Meet SOME OF

Our CURRENT FLEET CUSTOMERS
LARGE ELECTRICAL COMPANY'S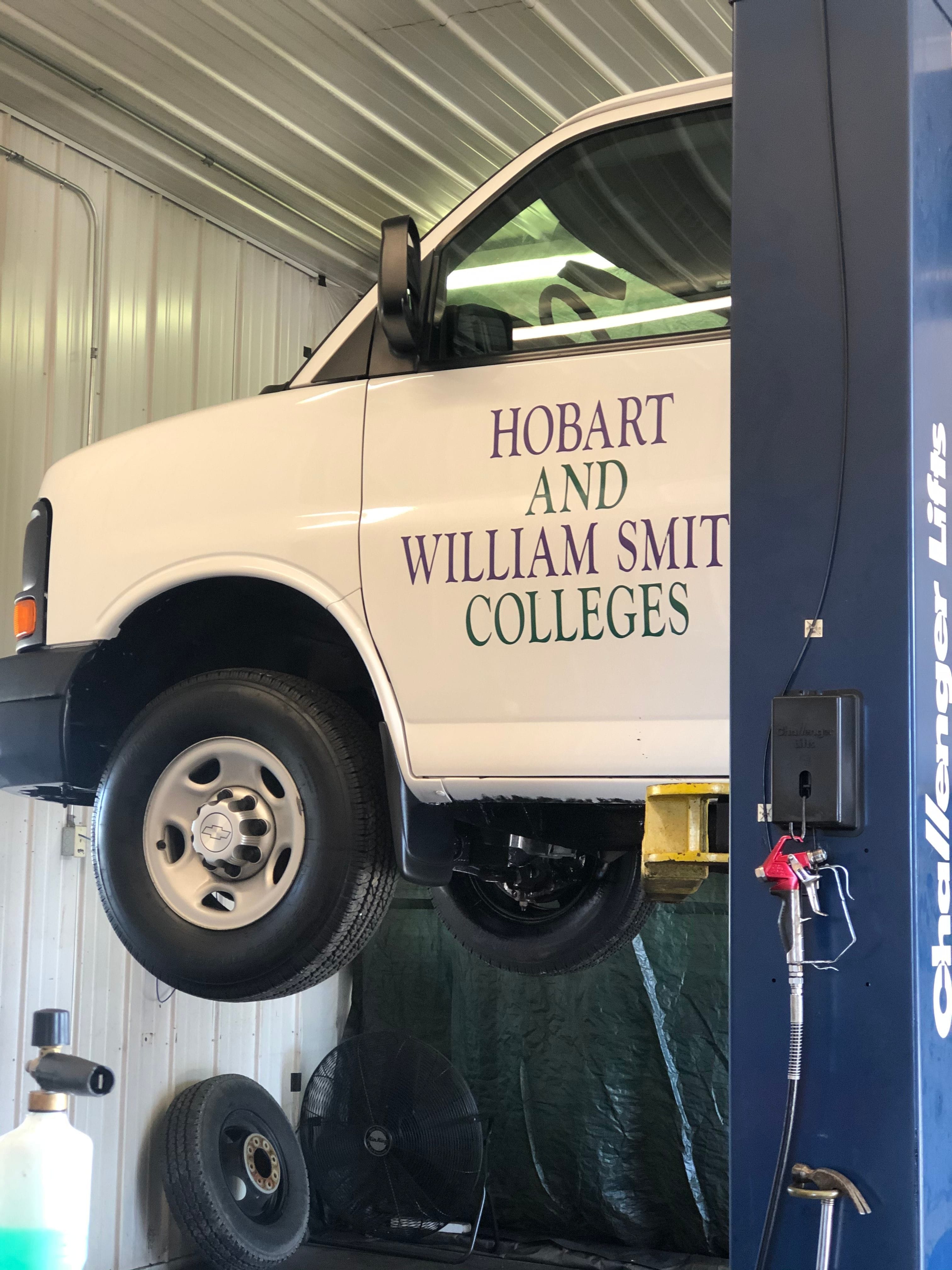 BOOK YOUR

NEXT SERVICE WITH US
OWN A BUSINESS? NO MATTER THE SIZE, WE ARE THE RIGHT ONES FOR YOU TO DO BUSINESS WITH CONTACT US TODAY FOR A CONSULTATION OF YOUR FLEET AND WHAT WE CAN DO FOR YOU
We have a valet service available within a 15 mile radius of our location and offer fleet discounts on 4 or more on company vehicles.